Believe! Create! Inspire!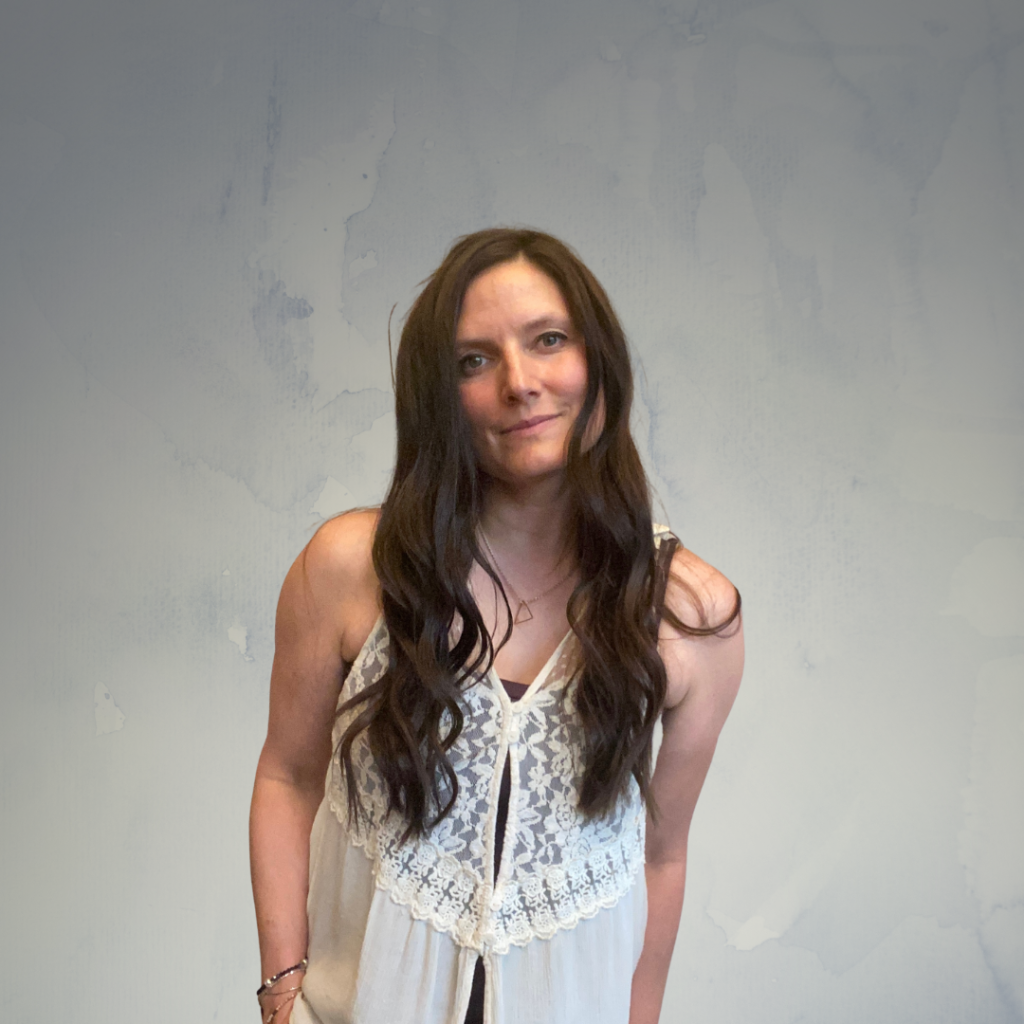 Do you constantly doubt yourself? Are you scared to try something new out of fear of not getting it right?
Then you have found me for a reason. I empower people to use their inner gifts to empower their lives.
I am a teacher, author illustrator, yoga and mindfulness advocate. I believe we are all infinitely creative and that our success is inevitable when we step in our our creative power. When people follow their calling and become unapologetically themselves there is no stopping what they can accomplish and who they can uplift along the way.
I am so looking forward to connecting with you and helping you share your gifts with the world.
Love and Light
Amanda Marie Cottrell B.A., B.Ed, M.Ed