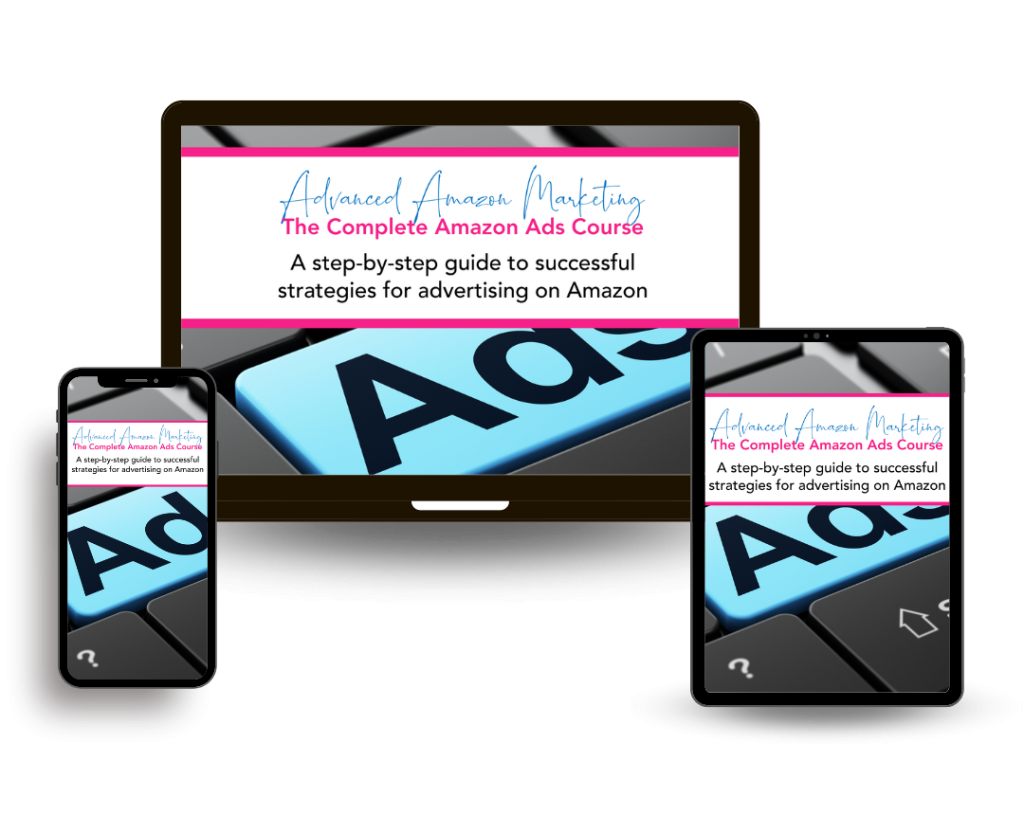 The Publish & Profit Course is a self-led program with integrated coaching support that is designed to help you write, publish, and sell your first book on Amazon.
Studies have shown that authorship helps industry experts like you to become better known in your field so you can stand out from the crowd and focus on things that are more important like filling your client roster with people who need your services!
With The Publish & Profit Course you'll discover proven strategies, expert guidance, and step-by-step tutorials that empower you to:
Identify your profitable niche and target audience, ensuring your book resonates with those who need it most.
Leverage your unique strengths and passions, positioning yourself as an expert and thought leader in your field.
Develop compelling content that captivates your audience and sparks transformative change.
Successfully publish your completed book on Amazon with optimized keywords to ensure maximum visibility.
Master digital marketing and social media strategies to consistently attract buyers and create a ripple effect.AND MUCH MORE…
THE PUBLISH & PROFIT COURSE is designed to help you go from generating your book idea to generating sales in 90 days or less!