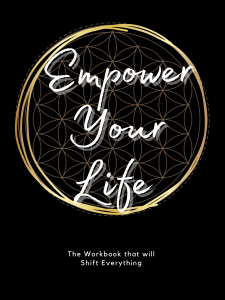 Are you going through something and feel completely alone? Do you struggle with your feelings of self-worth and don't know how to break out of your depressive cycle? Do you want to feel joy and meaning in your every day life? If you answer yes to any of these questions then this course is for you.
I am a teacher, speaker, author, illustrator and mindfulness advocate. I know all of these feelings all too well because I have lived through them. The past few years I have helped numerous people navigate the struggles in their life and now I am launching a course to help in a more meaningful and direct ways. I want you to know how gifted and special you truly are and to finally embrace your gifts.
I want you to understand that no matter what you are going through.
You are not alone
You have the ability to heal your life
You can achieve anything you put your mind to
You may find joy in each and every day of your life
Everything in your life will shift when you make the conscious decision to make it happen.
The course will be 14 weeks long (September 14, 2022 to December 14, 2022). Each week we will cover a different topic. You will have access to all of the instructional videos and group meetings for life.
Topics covered:
Rewriting your life story
Forgiveness is
Learning to let go
I HOPE statements
Shifting perspective and self image
The Power of Gratitude
What are your Patterns? How to Shift your Paradigm
Each Day is a New Day
Your Vibe Attracts Your Tribe- A Deep Dive into Who You Are Surrounding Yourself With
Unlocking your unique creative gifts
Speaking your Truth
Boundary setting
The gift of Goal Setting
A Better Tomorrow
Early Bird Investment $1111 if you register before August 1, 2022.
Investment: $2222 if register before September 2, 2022
Investment: $3333 if register by September 14th.